Artist of the Month
Updated: 01 Nov 2018
Each month, talented painters will show their work, skills and share knowledge.
James Neil Hollingsworth
Artist of the Month, November 2018

Neil Hollingsworth is a hyperrealism specialist.
He paints with oil paints on panel and succeed to deliver realism and details on, sometimes, small-scale paintings.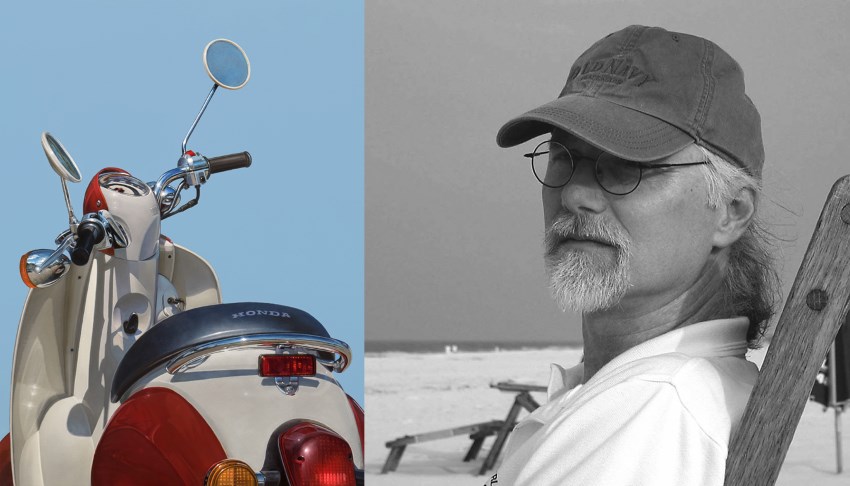 Neil is represented by fine art galleries in the United States, and his work is in numerous private and corporate collections domestically and abroad.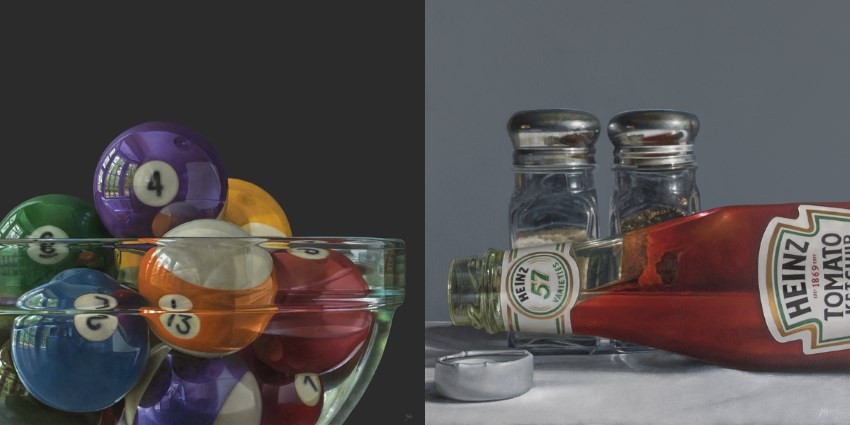 Neil's realistic oil paintings, which include vehicles, tools and everyday objects, are usually with nostalgic connotation.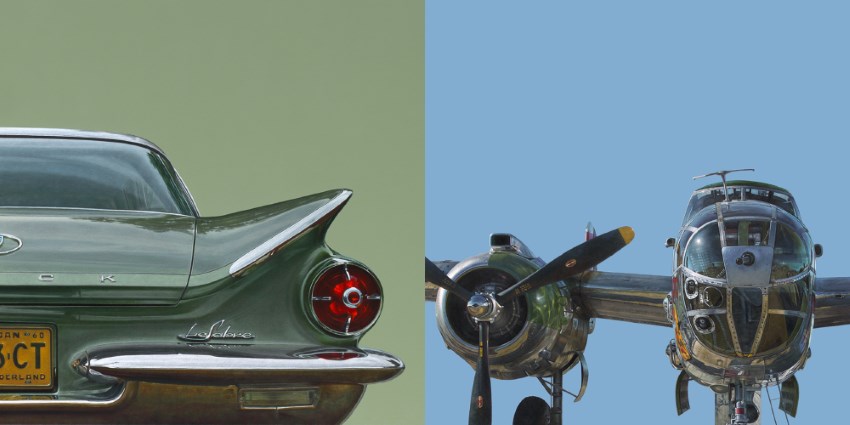 Neil Hollingsworth's tip:
Paint as much as you can and then paint some more.
If possible, try to sell your art at early stages, at eBay or anywhere else. This will keep you motivated.
Nathan Walsh
Artist of the Month, October 2018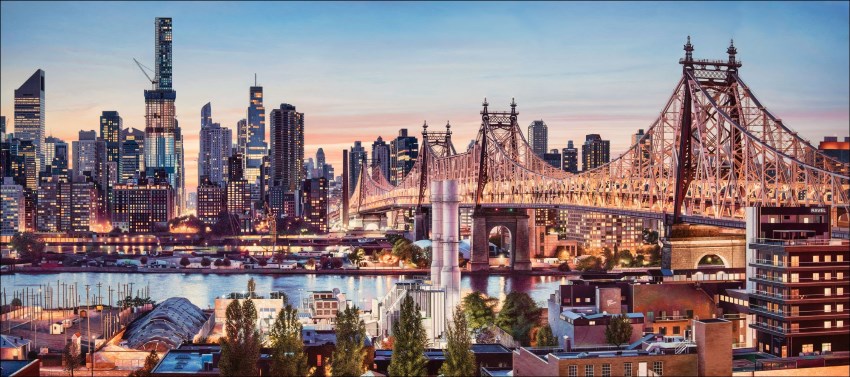 A true virtuoso of contemporary urban landscape, Nathan Walsh's realistic painting represent his take on the world we live in.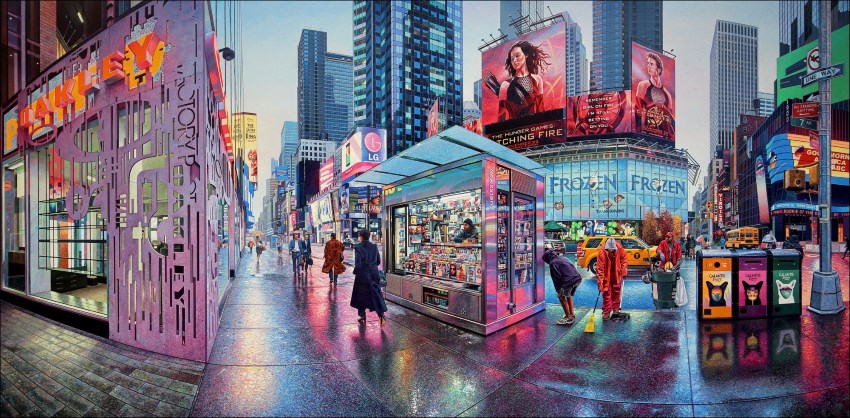 His huge and complex paintings start with pencil drawing.
By mastering linear perspective for cityscapes, Nathan Walsh is able to achieve such engaging and distinctive compositions.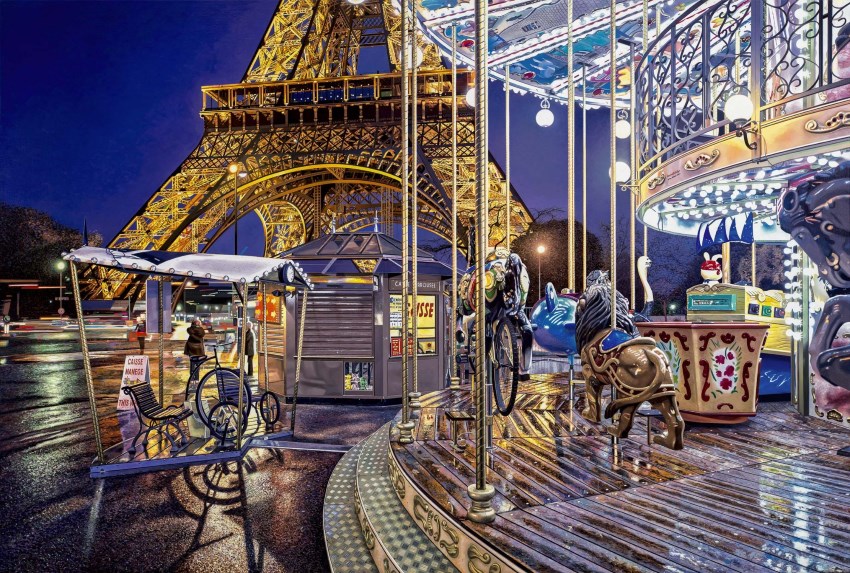 Nathan's paintings are packed with pictorial elements, enabling the viewer to enter the worlds he creates and move around.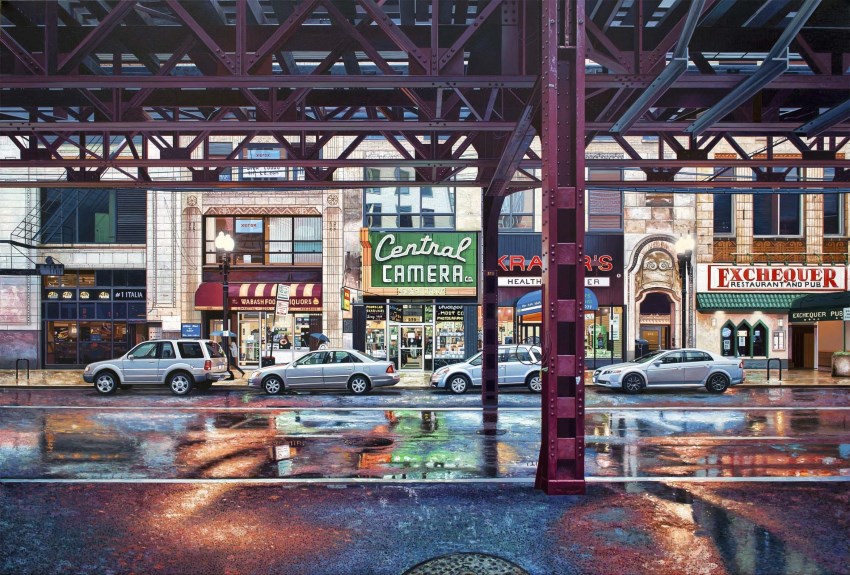 Nathan Walsh's tip:
Try to find your own unique take on the world. Let this be the starting point for creating your art.
Dustin Van Wechel
Artist of the Month, September 2018

Dustin Van Wechel is an expert wildlife artist.
Animals and landscape of the Americas are the core of his paintings.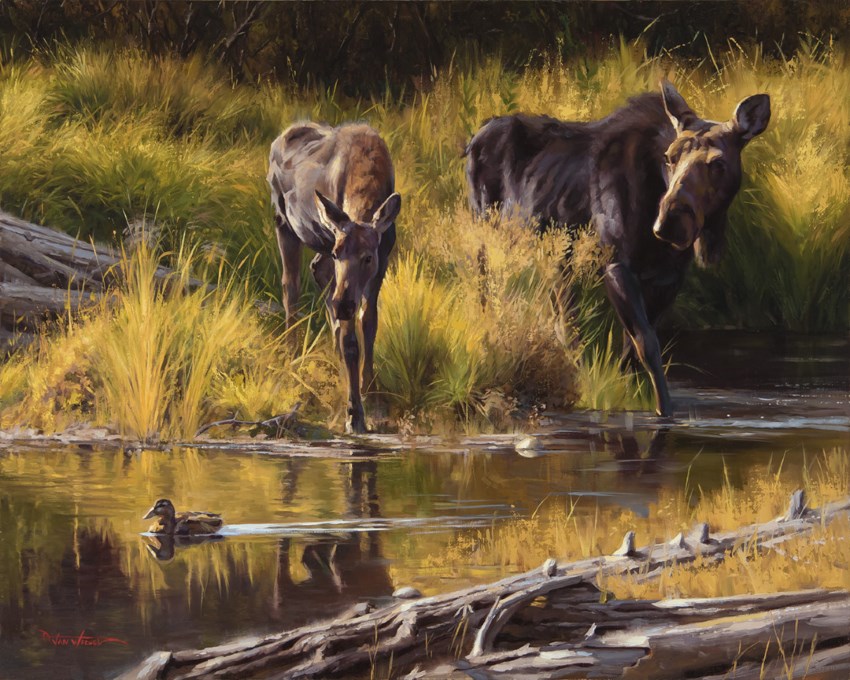 Dustin's outstanding use of perspective, color and brightness values, allow him to deliver such balanced and appealing works of art.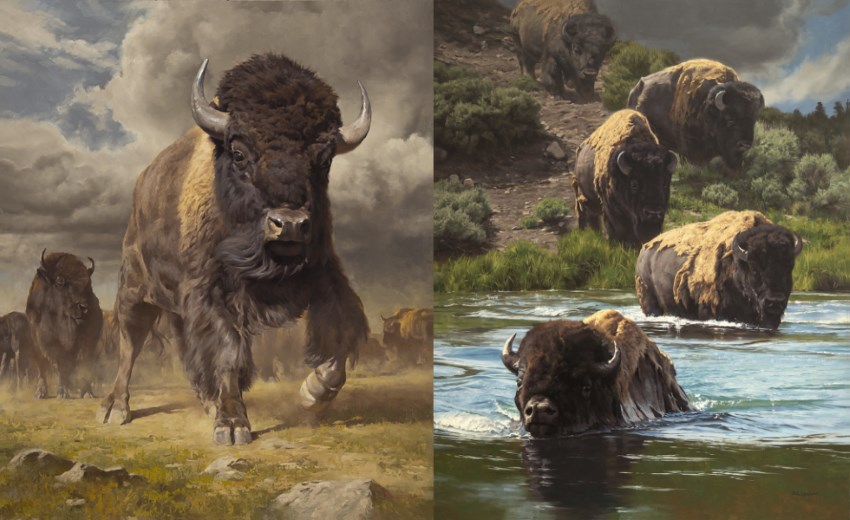 His work has been exhibited all throughout the U.S., in one-man shows, major art exhibitions and museums.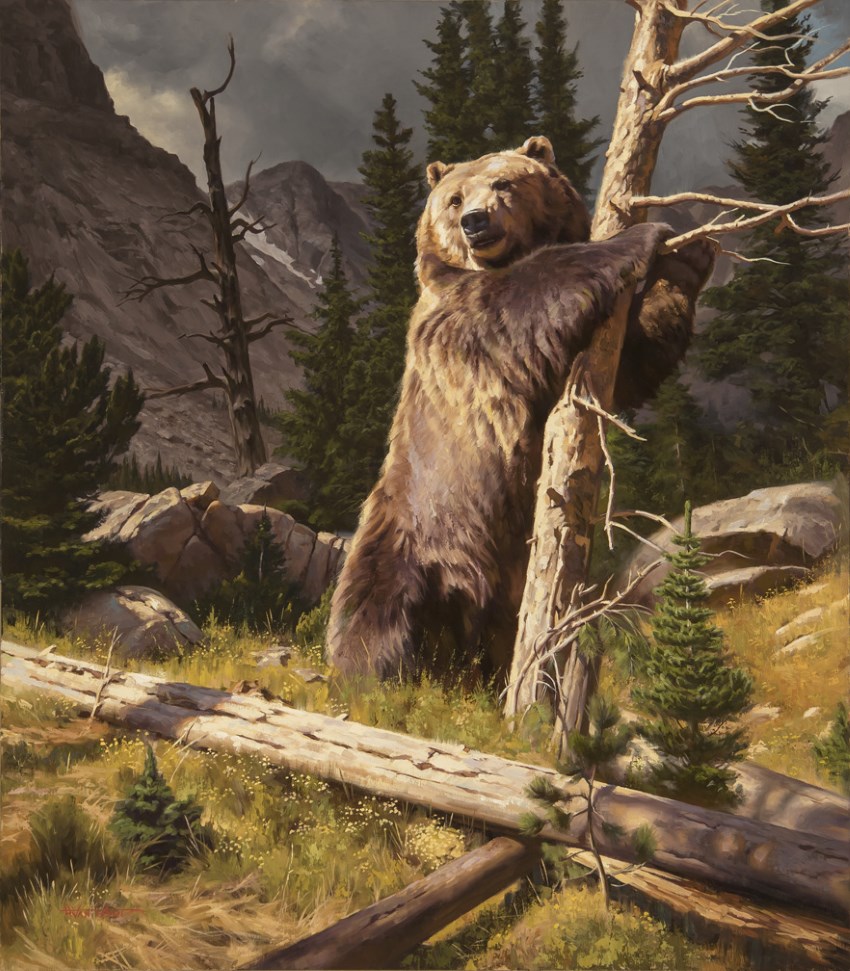 Dustin Van Wechel's tip:
Paint and draw from life whenever possible. Nothing will improve your skills in painting and drawing faster than working from direct observation.
Karen Noles
Artist of the Month, August 2018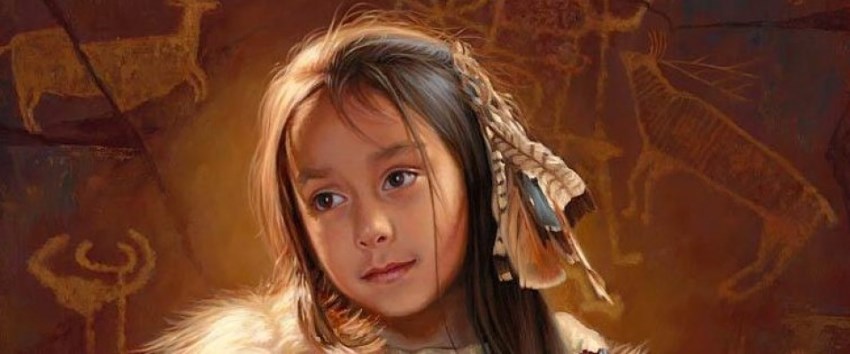 A renowned oil painter, Karen Noles specialty is Native American Indians and western related painting.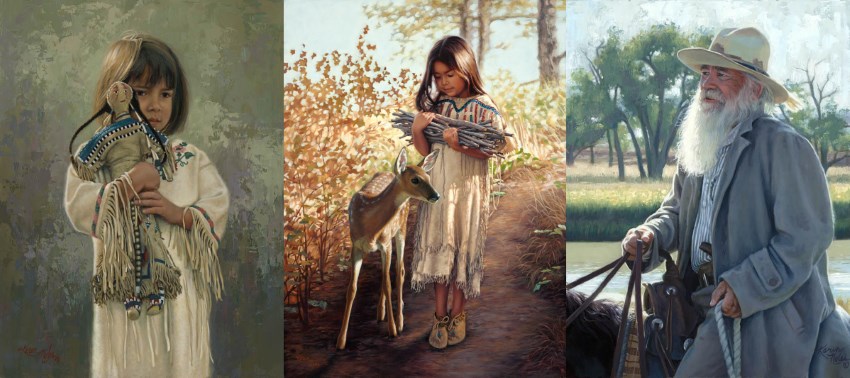 Karen focuses on women and children portraits while using authentic period clothing and artifacts.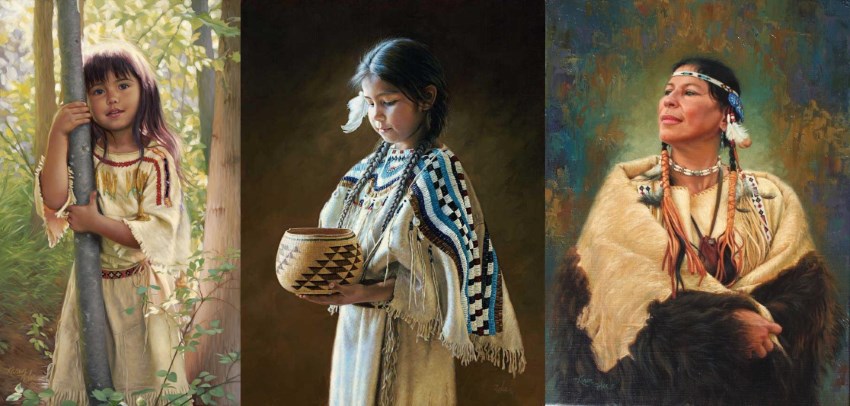 Animals are also part of her painting.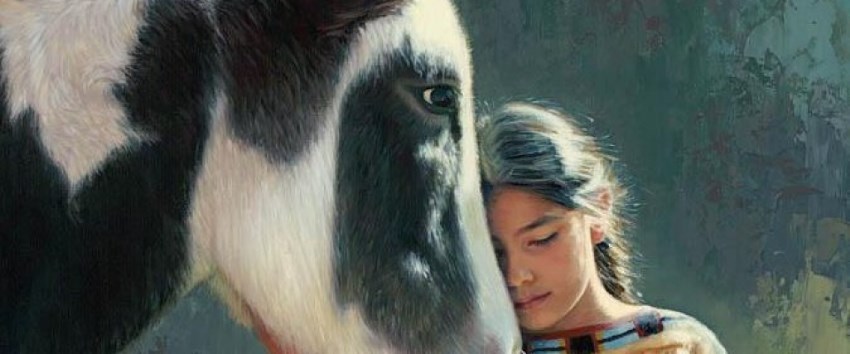 Karen Noles's tip:
Always strive for excellence and growth. Beyond that its simple brush mileage.
Amanda Drage
Artist of the Month, July 2018
Amanda Drage is a professional animal artist.
She paints pet portrait commissions and other original artwork related to the animal kingdom.
Japanese Shiba Inu
Mixed Breed Dog
Amanda uses high quality materials to produce her remarkable artwork.
She paints in pastels, pencils and oil paints.
Two Cockapoo Dogs
As well as portraits of pets who are still with us, Amanda paints tributes to pets who have passed on.
Golden Retriever
English Shepherd
In addition to dog portraits, Amanda paints cats, horses and many other animals.
Chestnut Horse
Black Cat
Amanda Drage's tip:
Keep practice and do not get disheartened when you feel your work is not as good as you want it to be.
When working on commission, try to make time for your own practice, it can help keep things fresh.
Ran Noveck
Artist of the Month, June 2018
Ran Noveck's art is characterized by vivid colors, flowing lines and a unique perspective.
All this leads to a feeling of liquid movement for the observer.
From an early age, he was encouraged by his mother, an artist and a fashion designer.
In addition, Ran is using spray paint for wall painting, influenced by his love for nature and surfing.
Ran Noveck's paintings, usually large and dominant, adorn many public and private spaces.
Joe Cornelius
Artist of the Month, May 2018
Joe Cornelius, also known as Mural Joe, is an artist who specializes in realistic wall paintings.
Joe's murals are displayed in different countries. Depending on the project, some on external walls and some in interior spaces including ceilings.
The subjects he paints are varied and include, among others, paintings of fantasy, outer space, landscape and the animal kingdom.
In addition to murals, Joe also paints on canvas with oil paints.
Example of Joe's oil paintings:
Joe runs a YouTube channel, muraljoe, designed for painting study with a focus on mixing colors, perspective and understanding how to draw from imagination.
Joe Cornelius's tip:
Before painting on a wall, it is advisable to clean it from dust and dirt.
When painting on an external wall, it is recommended to use paints that are durable to weather conditions and UV light.
Jason Walcott
Artist of the Month, April 2018
Jason Walcott is a dedicated painter who began his art career at an early age.
His favorite medium is oil painting, but he also paints in pastels. Jason works in a style that has been coined as "Abstract Realism".
Over the years, he has strived to continue developing his style, which incorporates a love for dramatic lighting, rich color and juicy brushwork.
From 1997, he worked for several years in the graphic design field before going into business for himself as a typeface designer.
He found a great success with that career, and actually became somewhat well known in the graphic arts and advertising industry for his font designs, which are sold under the foundry name of Jukebox.
In 2016, Jason started a YouTube channel, Walcott Fine Art, which is dedicated to helping beginning artists navigate the world of both art technique and art materials.
Jason Walcott's tip:
Practice, practice, practice!
You can read books, or watch lots of YouTube videos and while those are great helpers, nothing can replace actual time spent on painting.
The more you paint the better you will get, so keep at it. If you put in the work to make the quantity, the quality will come.
Sergey Suer
Artist of the Month, March 2018
Sergey Suer is a talented designer and illustrator who has been working professionally since 2013.
Sergey's works are characterized by a combination of realism and graphic interpretation.
In other words, diving into the painted world and the world of imagination while observing the rules of perspective, lighting, etc.
When creating new worlds, wonderful characters, buildings, machines and other magical creatures, art for Sergey is a playground without settings and restrictions.
Sergey Suer's tip:
In Sergey's experience, it is recommended to devote a period of intensive study to a particular topic. At the end of the period, it is possible to switch to a completely different subject and maintain the accumulated knowledge.