Biography | Exhibitions
My name is Ran, and I was born in 1972.
I started painting at a very young age, especially drawing nostalgic cartoon figures.
When I grew up, I engaged in computer graphics, mainly 2D and 3D graphics and some web developing.
After the birth of my daughter, I returned to the origin, drawing, sketching and painting by hand.
After several years of figurative drawing, mostly pencil drawing of still life, nude models and the animal kingdom, I started my artistic journey for realistic painting with oil paints.
When it comes to oil painting, I focus primarily on landscapes, seascapes and the animal kingdom but I paint other subjects too.
Realistic oil painting is a challenge and a craft that combines the knowledge and experience of precise figurative drawing, brightness values, importance of edges, transitions, color temperature and the relationship between the colors of the color wheel and the craft of color mixing.
Science has its importance too when painting realism. Understanding physics, geometry, perspective and climate can help a lot.
The combination of hard work and constant research, in my opinion, leads to growth or evolution.
Art Exhibitions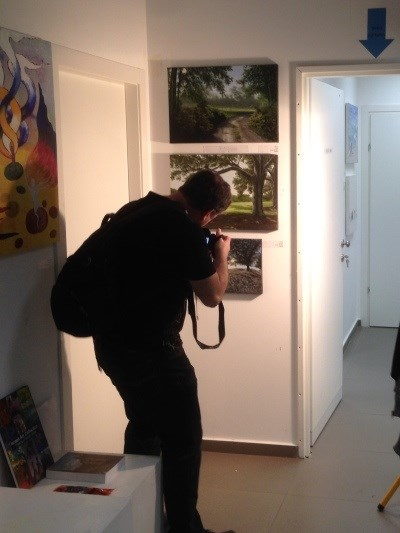 Space gallery
April 2017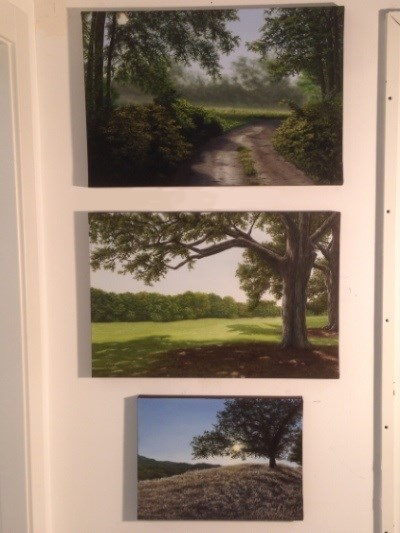 Group exhibition
Curator: Iki Shoval