Ran
Art

Blog

Ran Art Blog© is a blog dedicated for art lovers, and devoted for teaching the crafts of drawing and painting.

It features guides, tips & techniques, art and craft articles and reviews for materials I use on a daily basis.
Realistic Oil Paintings
Below is a selection of my realistic oil paintings, more can be found in the blog section.
I mainly paint the animal kingdom, landscapes, seascapes and paintings by order.
Seascape Oil Paintings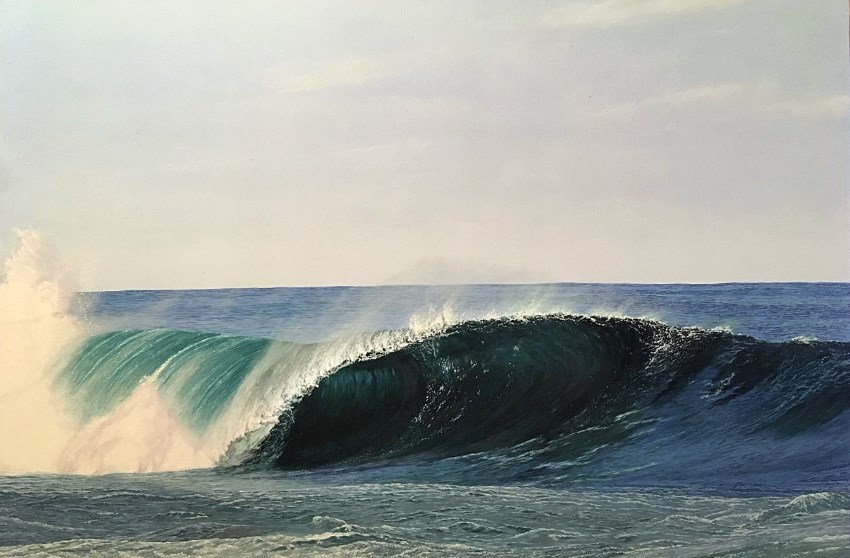 Ocean wave 90/60 cm
The atmosphere has a profound effect on landscape painting.
Color, brightness values and edges are used to create the illusion of depth.
Explore 15 methods (with many examples) in my guide for drawing the illusion of depth.

Landscape Oil Paintings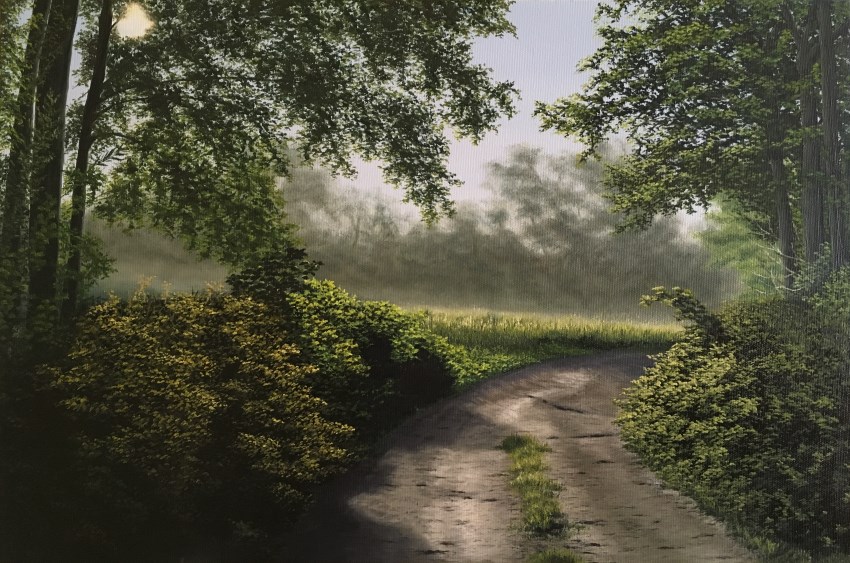 Path in the forest 60/40 cm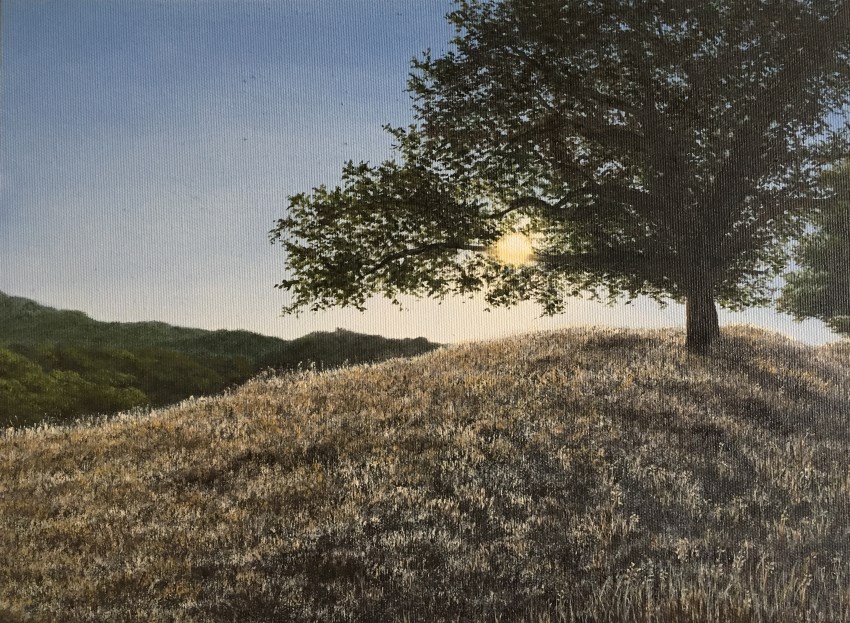 Sunset behind tree 40/30 cm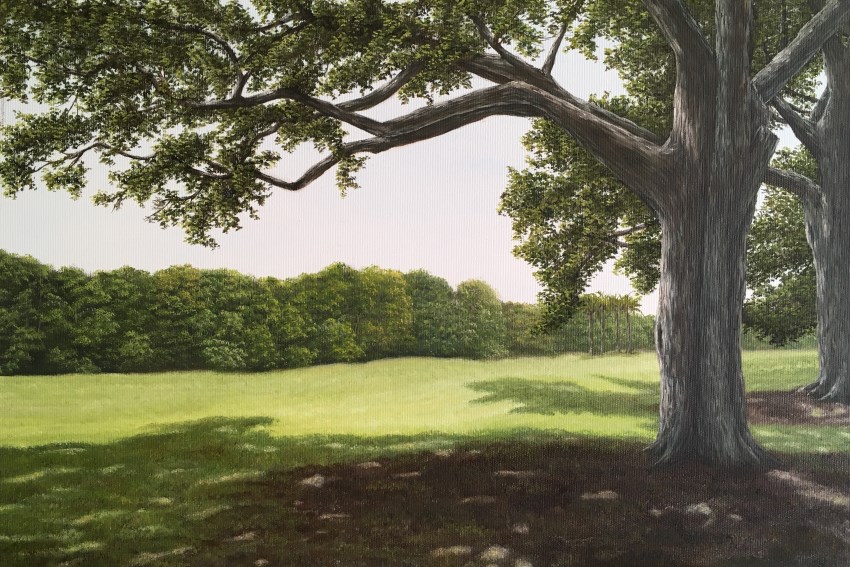 Trees in a meadow 60/40 cm
Atmospheric perspective is the method we use for landscape painting:
The further away is an object from the observer, the contrast between the object and its surroundings will decrease and so does the contrast of its texture.
The color of the object will become less saturated and will deviate toward the sky color, depending on its distance and climate conditions.
Learn more about realistic painting in my guide on how to paint realism (8 key fundamentals).

Animal Kingdom Oil Paintings
Flamingo, oil painting 60/40 cm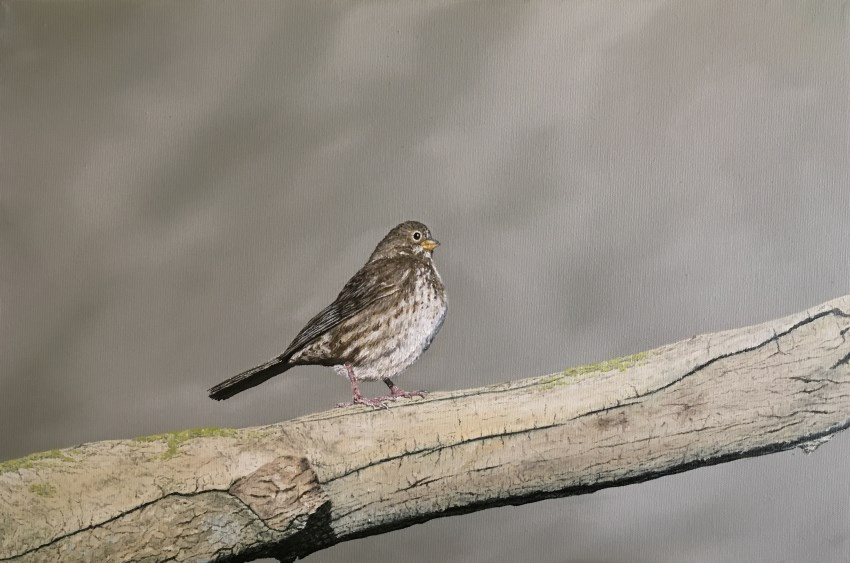 Bird, oil painting 60/40 cm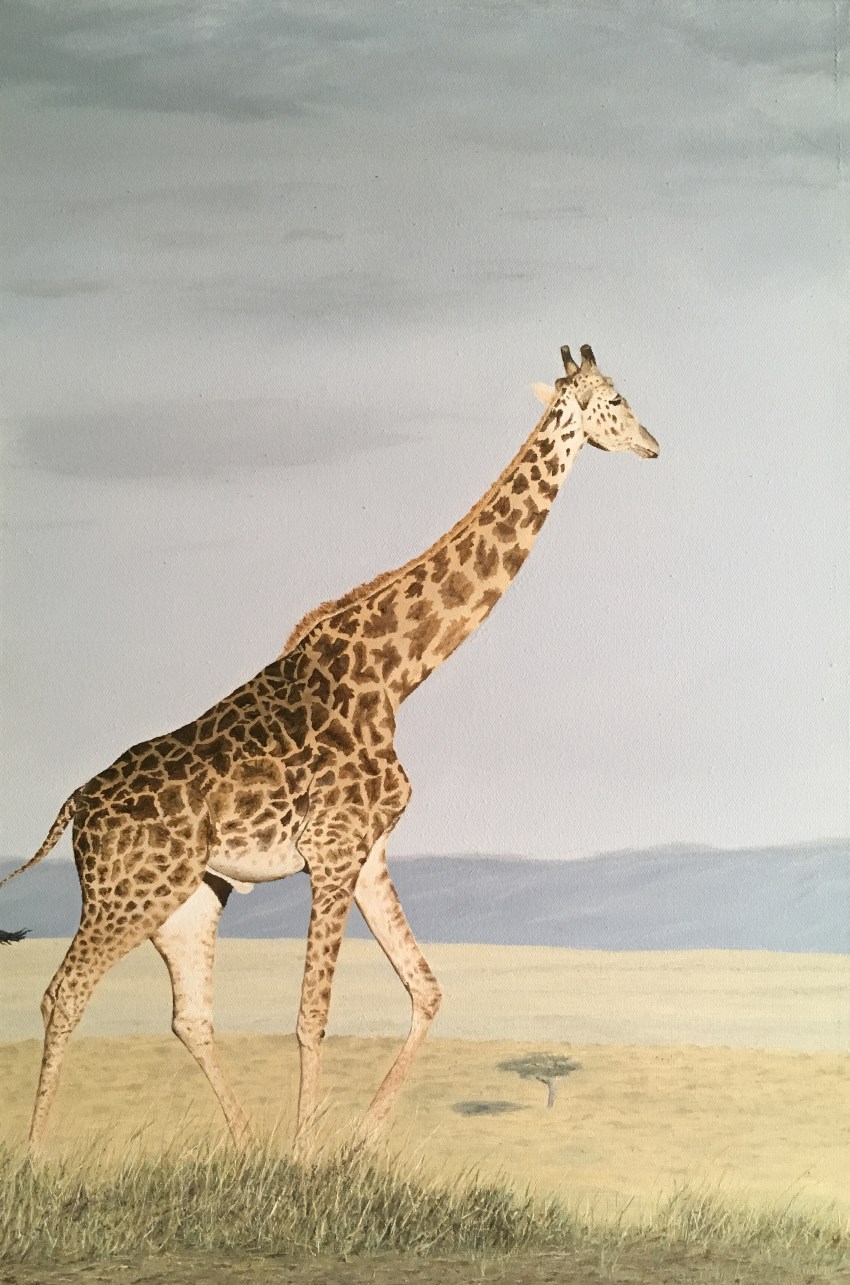 Giraffe, oil painting 60/40 cm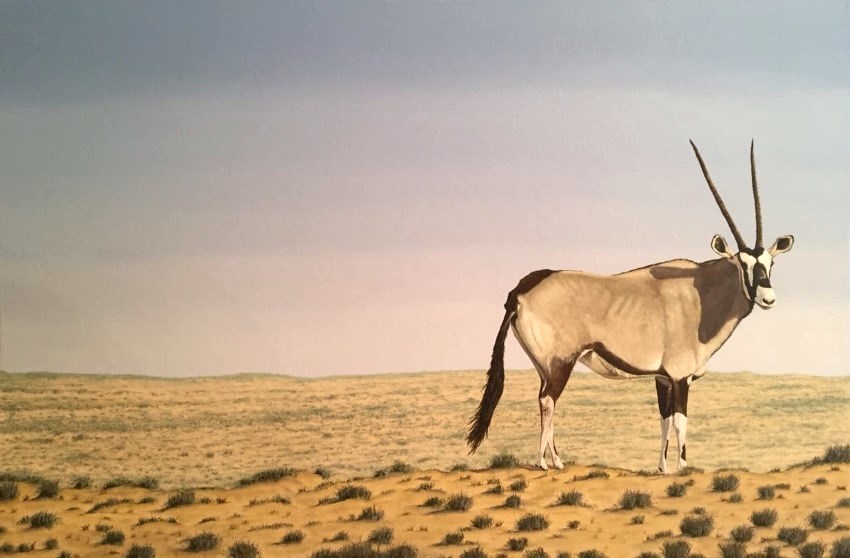 Oryx, oil painting 90/60 cm
Wildlife painting requires consideration in the anatomical structure and accuracy in details.
Colors are important too. Each animal, like any object, is identified by its unique hue, which acts as its fingerprint.
Find out more in my guide on how to mix colors for oil painting.

Where to go next?